Edge Roofing & Remodeling offers experienced exterior painting and interior painting for the greater Austin, TX area, including Lakeway, Westlake, Wimberley, Dripping Springs, Buda, Round Rock and surrounding communities.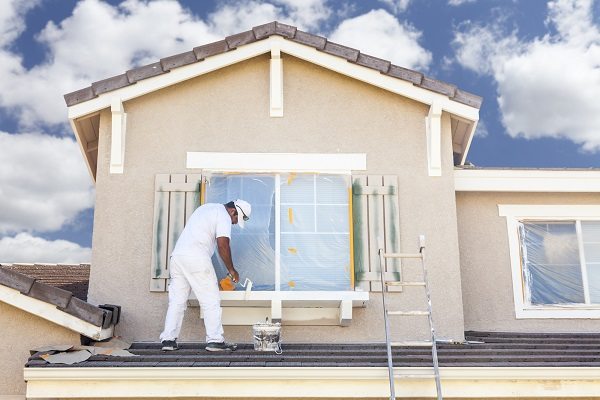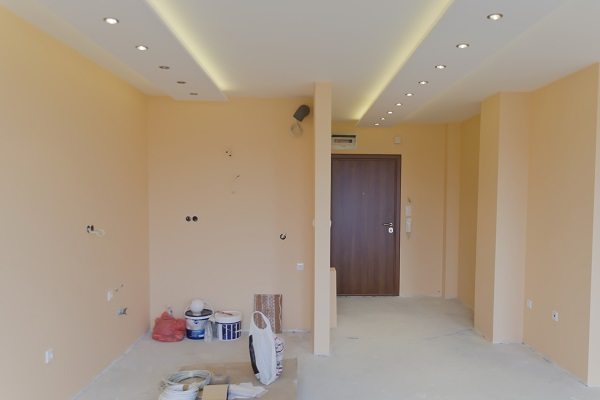 Painting is a field that can be aesthetically pleasing and functional at the same time. Houses require regular exterior painting. This is the easiest way to maintain your home's stability. If maintained year round, leaks rarely occur and your home stays as energy efficient as possible. We do all kinds of maintenance painting and repairs, but sometimes it's also nice to just change the color.
Interior painting has many aspects to it. We offer "everything interior" that would need to be done to any home. We can repair any damaged area, usually matching existing colors and textures easily. We also specialize in faux painting, murals and custom colors. These are things only an expert can offer because they require working closely with the homeowner in order to achieve the exact outcome desired. Our crew is very professional and quick. We pride ourselves on getting in, getting the desired result and getting out so you can return to normal living as quickly as possible.
Contact us today at (512) 448-4595 or (512) 825-6987 for all of your exterior or interior painting needs!