Edge Roofing & Remodeling has more than 30 years of commercial and residential roofing experience in Austin, TX. We have handled everything from large commercial projects to residential roofing installation and repair jobs. We are well accustomed to consulting with architects and inspectors, as well as working with office and field personnel to assure the right application and correct installation at every phase of the project. Trust the reliable contractors at Edge Roofing & Remodeling to install or repair your residential or commercial roof–you will not be disappointed!
We install and repair all roofing right the first time. With Edge Roofing & Remodeling, you can rest assured that your flat roof and/or skylights will not leak. The quality work that we offer is based on our years of experience in the industry.
We specialize in all roof types including: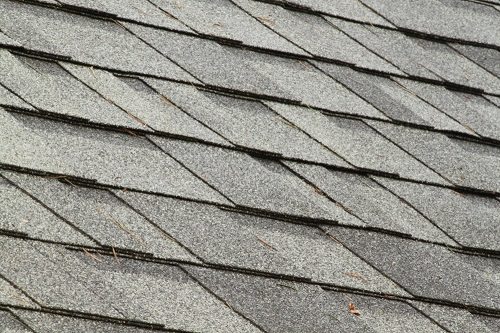 Shingle Roofing

Metal Roofing

Tile Roofing

Flat Roofing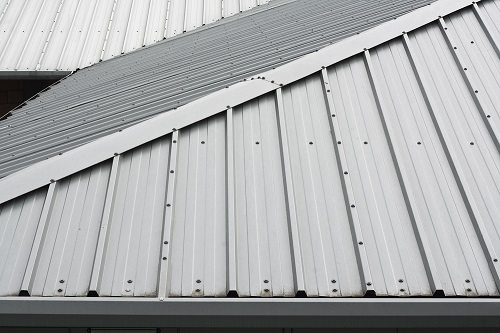 We also Install and Repair:
Ridge Vents

Soffit Vents

Flashings

Skylights

Gutters

Radiant Barrier Products

Custom Sheet Metal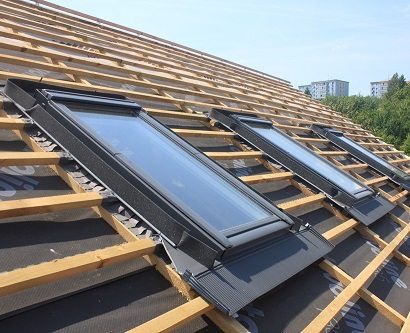 Call us today at (512) 448-4595 or (512) 825-6987 for a Free Estimate!