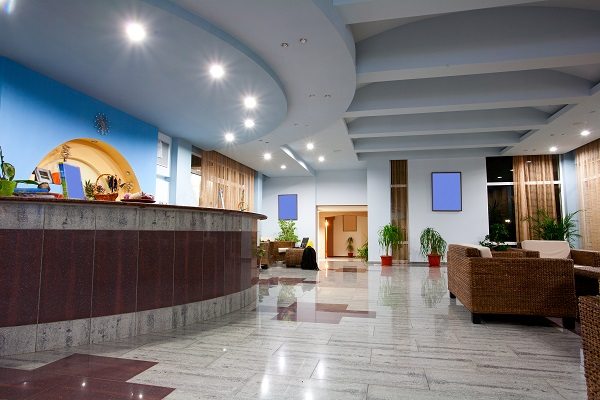 At Edge Roofing & Remodeling, we have been in the remodeling field for the past ten years. This is one of the most enjoyable aspects of our business and is fast becoming the busiest. With today's economy it is sometimes more feasible to remodel an existing structure than to build a brand new structure or addition. We love to take an outdated kitchen, for example, and modernize it to provide the homeowner with a fresh new look that seamlessly flows into the rest of their house.
Working closely with a customer to get exactly what they want in their kitchen or bathroom remodeling project can be both challenging and rewarding. We have a number of suppliers so we can offer a very competitive estimate. We have found that a large part of our remodeling business comes from return customers who have been so happy with their first remodeling project with us they want Edge Roofing & Remodeling to remodel other rooms of their house.
There are different areas of remodeling: There is the "tear it out and start over" area. This is so much fun because we essentially have a blank slate and can do whatever the homeowner has in mind. There is the "I hate this color" area. We try to think of ways to change the colors without having to entirely change everything about the room. There is the "I would rather have the sink over there" area. This can be more work than the homeowner initially realizes, but we do our best to offer the best solution at the most economical price. There is the "Let's go bigger" area. Adding to an existing structure can be stressful to the homeowner unless you have the right contractor who listens to exactly what you want.
Usually by the time the homeowner gets to this stage, they are in need of it yesterday, so dealing with a contractor who is always on the job and making progress daily is a big plus. At Edge Roofing & Remodeling, we promise to be your contractor of choice.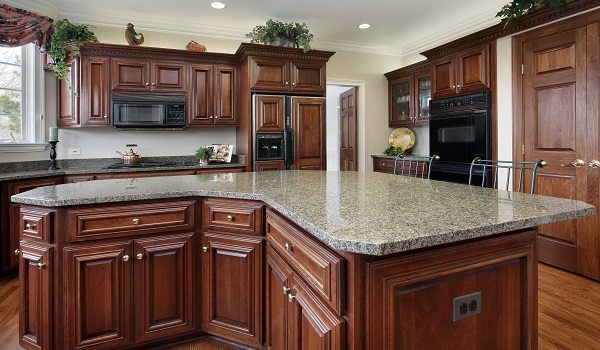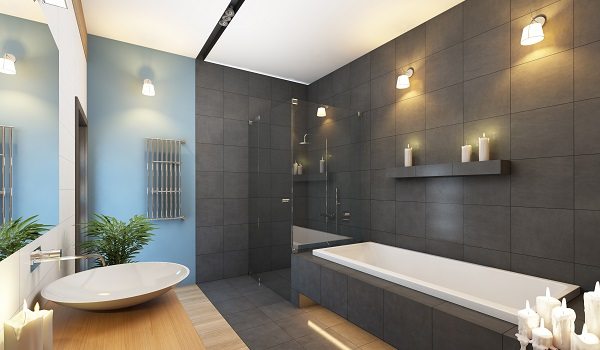 Contact us today at (512) 448-4595 or (512) 825-6987 for all of your residential or commercial remodeling needs!